It's spring! The planting season has started, the containers are ready and you want to get started. You found a sack with old earth between your balcony things. We clarify here whether you can continue to use them or whether they have to be disposed of.
Why do I need special potting soil at all?
I find earth everywhere and isn't earth the same as earth? That's not entirely true, because our balcony plants don't grow one hundred percent under natural conditions. A small ecosystem is reproduced in the planter and window box and the soil has to be able to do a lot: provide proper nutrients, store water for as long as possible and, above all, not sag - the roots need loose soil to develop freely.
It is therefore advisable to use high-quality prepared soil to make gardening easier for you and to ensure green success. In the interests of sustainability and your wallet, do not buy more than you really need, the number of liters required is written on the plant pots.
If you still have potting soil left over from the last planting, you may be able to reuse it.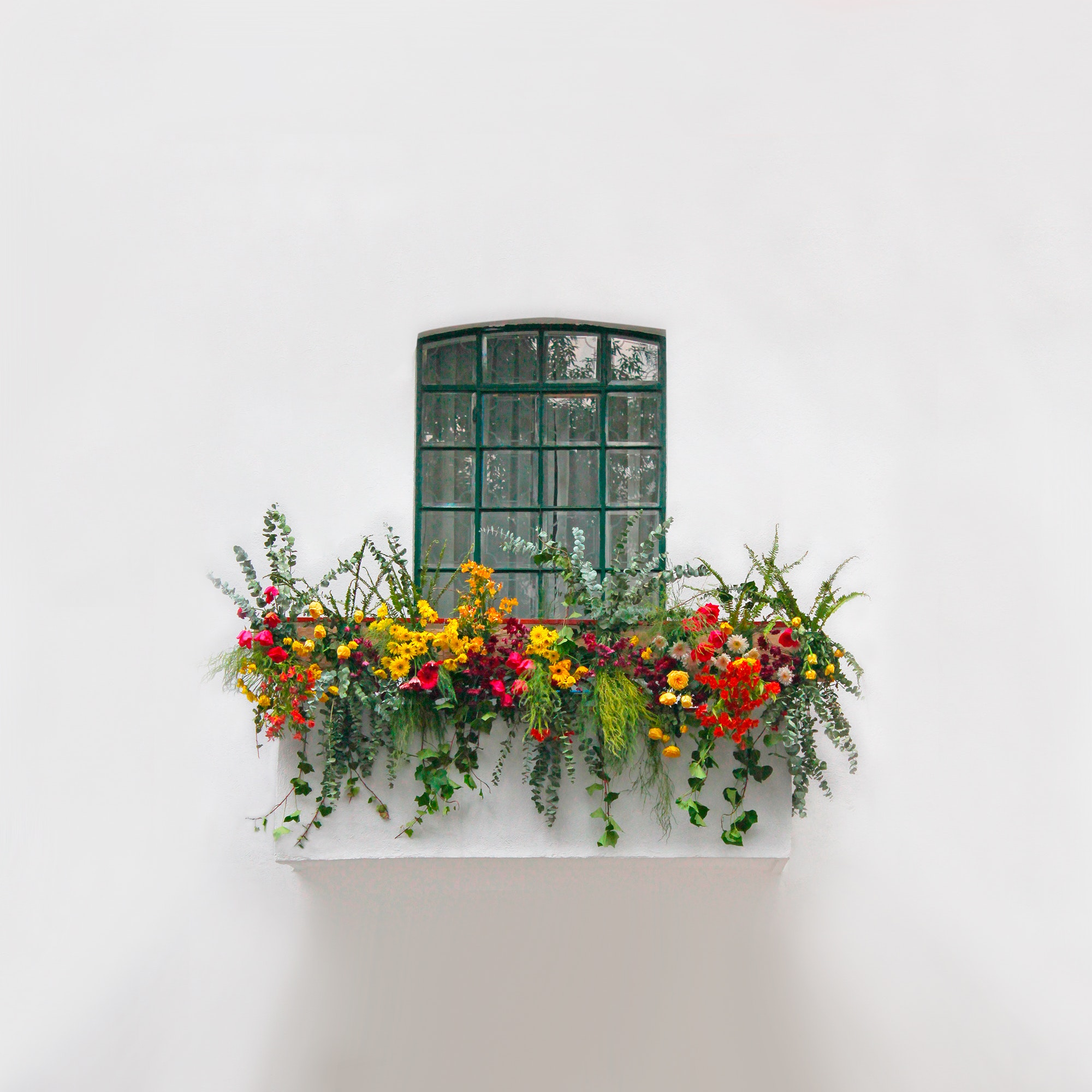 Reuse old potting soil
When it comes to old potting soil, opinions differ slightly. In some cases, it is not recommended to continue using them after a longer period of time. Pests that may have nested are an argument. But if you have packed your soil well, intruders are unlikely.
Another argument against further use is that the potting soil is no longer structurally stable over time and the nutrients are used up. Of course, the soil is no longer fresh and some of the good additives have evaporated, because they do that even without plants.
Some soil also becomes so dry during storage that it has difficulty absorbing water again and is therefore less suitable for plants. In these cases, and also for potting soil that has already been used, there is a solution so that you don't throw it away right away: you can prepare it.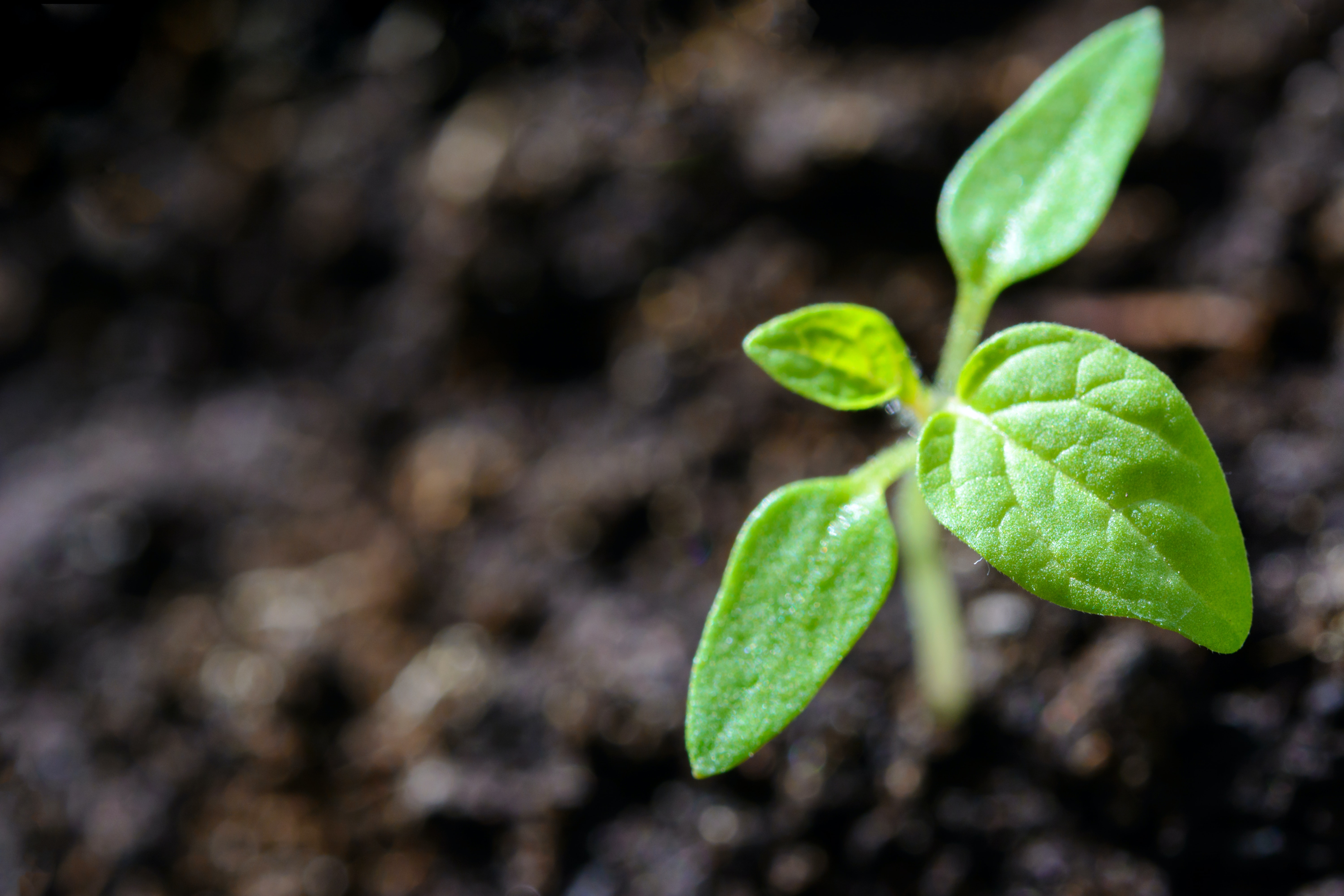 Prepare old balcony soil
Pimp your earth! If you pay attention to a few things, you can still use some old potting soil. The good thing about the preparation is that you save yourself some lugging and costs and keep the usable soil from the bin.
When should I stop using old soil for plants?
We generally think it's good to reuse potting soil. But there are some cases in which you should definitely avoid it. If the plants were sick, the soil is too heavily infiltrated with old roots, too cheap and now very used soil was used or the same vegetables are to be planted again.
Although the soil should no longer be used for your balcony plants, it can be used again for other purposes. Below we make a few suggestions for further use.
Can I upgrade sealed soil?
Jackpot! Did you find a closed sack of soil from the previous year while spring cleaning? If your soil has been well packaged and protected from wind, weather and intruders, there is nothing wrong with processing it. It should also not be too damp when stored and should be packed waterproof during this time. Otherwise there is a risk of mold and this would certainly damage your plants.
But even in the closed sack, it will have lost nutrients over time and to make old soil fit again, it must be enriched with the appropriate substances and loosened up a bit. We explain the processing below.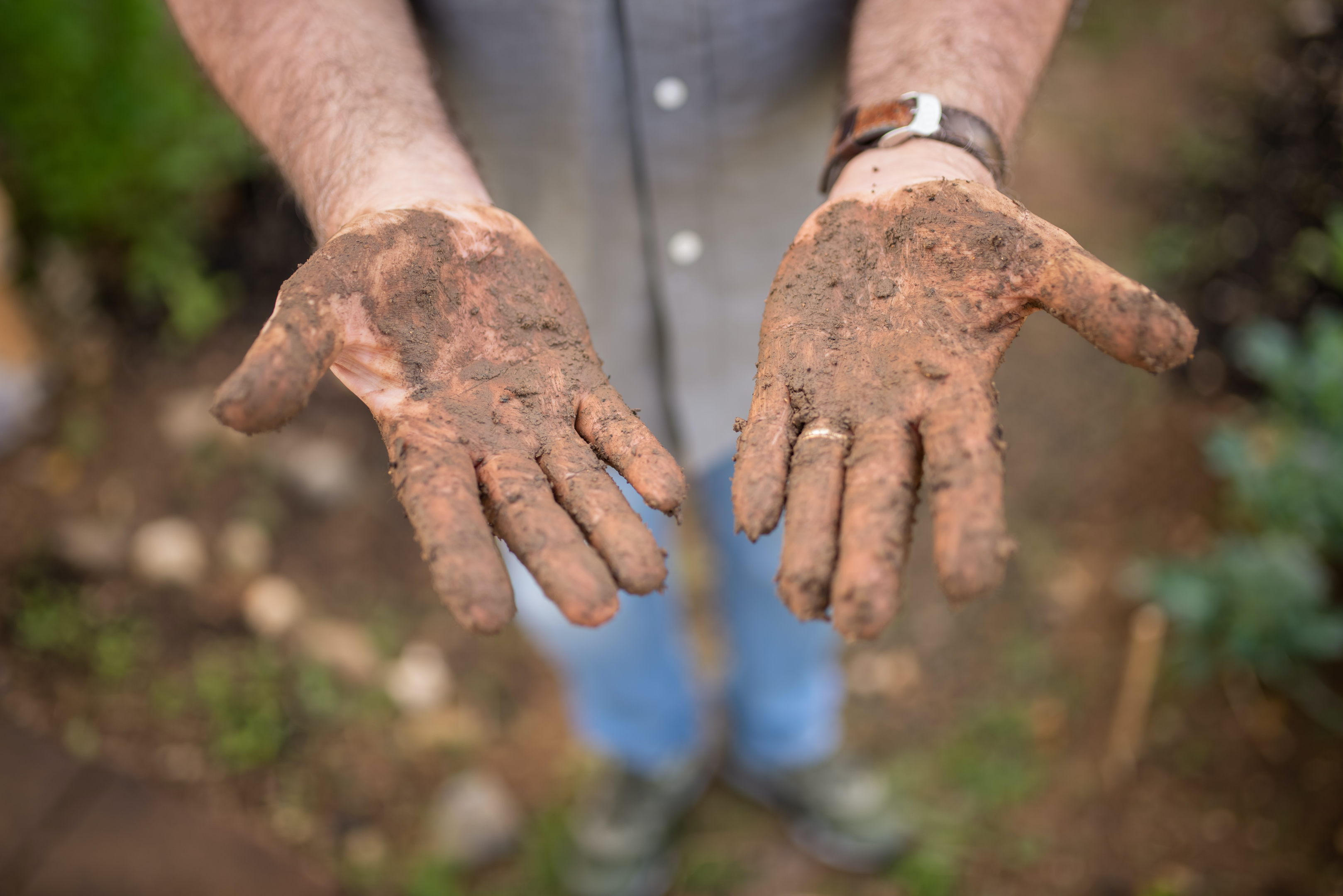 Can I use open or already used soil?
If you have found a sack that has already been opened or you want to continue using soil from planters and balcony boxes, you should be more careful. Uninvited guests can settle in here more quickly and the quality of the soil has certainly decreased due to open storage or the release of nutrients to the plants.
If you are unsure, use them elsewhere or dispose of them as described below. But if you have stored the soil safely or would like to use the soil from your flower boxes whose plants were healthy, then you can still upgrade it.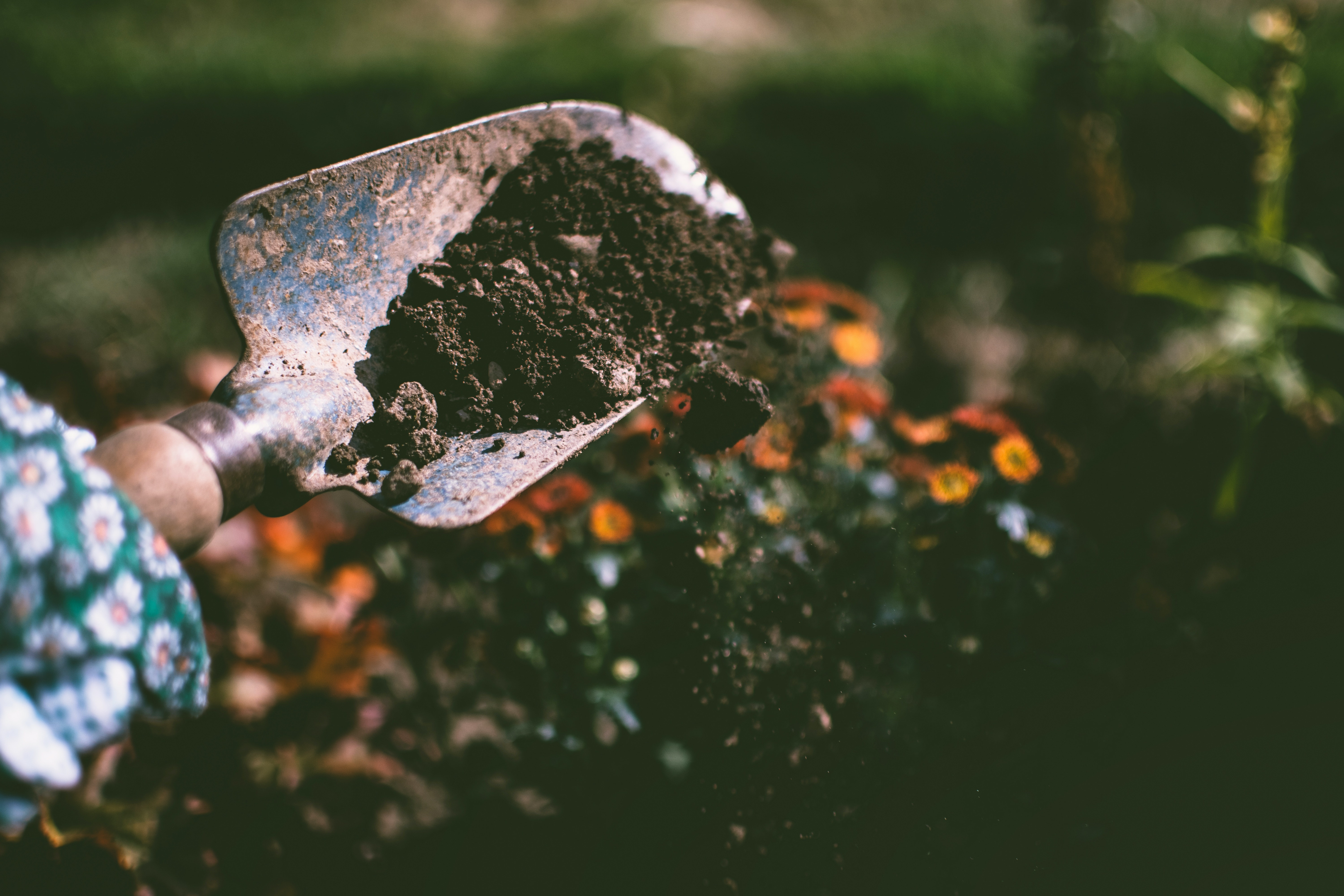 Upgrading old balcony soil - that's how it works
Now that we've clarified which Earth you can upgrade, let's get started.
Aerate : Remove root debris and aerate thoroughly. The soil should be free of lumps and well aerated so that the whole thing becomes structurally stable again, the roots have space and enough oxygen is provided.
Enrich : Mix the old soil 1:1 with fresh or, even better, compost soil and add long-term fertilizers such as horn shavings or bark humus. They ensure that nutrients are stored and that there is good ventilation. As with planting new soil, adjust to the needs of future residents. If you want to plant vegetables that require less fertilizer, such as radishes or peas, you hardly need to mix in fertilizer. For varieties that want more, such as potatoes or tomatoes, you should mix in a corresponding amount. The same goes for plants.
Reuse : Now the earth can be used normally. If you want to use them for potted plants, you can also put old plant parts or leftover vegetables in the container as a layer. This rots over time and becomes humus.
If you want to do less work with your plants after planting with prepared potting soil, you can let our system including the pot do the watering for you.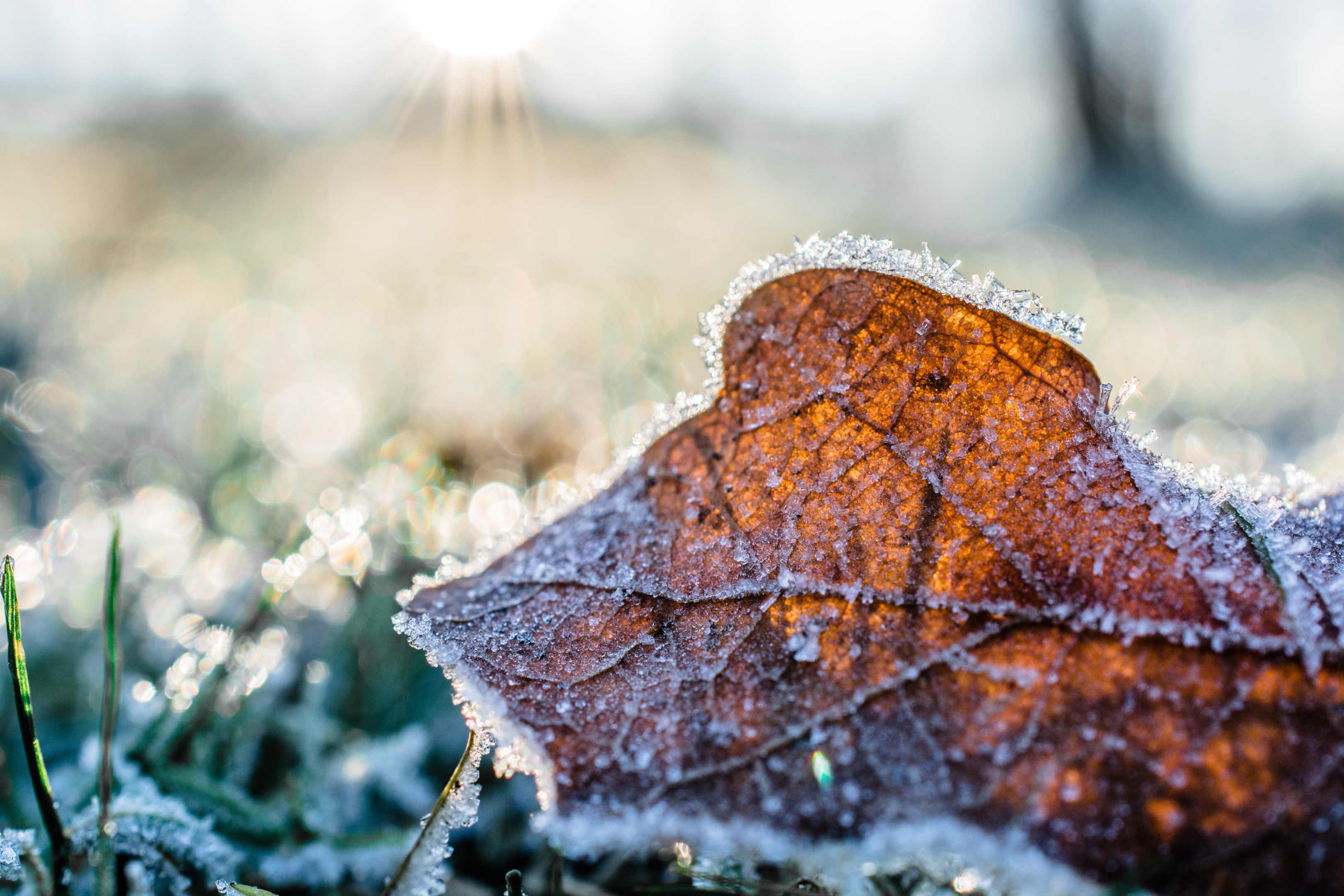 Repurposing old soil: Make plants and animals happy
If old soil is no longer suitable for processing and planting, you can simply give it a new task. As long as it isn't infested with pests or moldy, we have ideas for a second career:
As a mulch between perennials and raked into the bed. If you don't have your own garden, you can also sprinkle them on beds in your street, where they also serve as a mulch layer.
On the compost . Here it is enriched with nutrients again in the cycle and can be used again later.
As winter protection for plants . Old soil can help cold-sensitive plants survive the winter by piling it up around the stem, this works for garden roses and also works for potted plants.

As a roost security for hedgehogs & Co. - old earth is ideal as a cover for a hedgehog house. The garden dwellers need shelter for the winter and secured with leaves and soil, it is well insulated and better protected from wind and weather.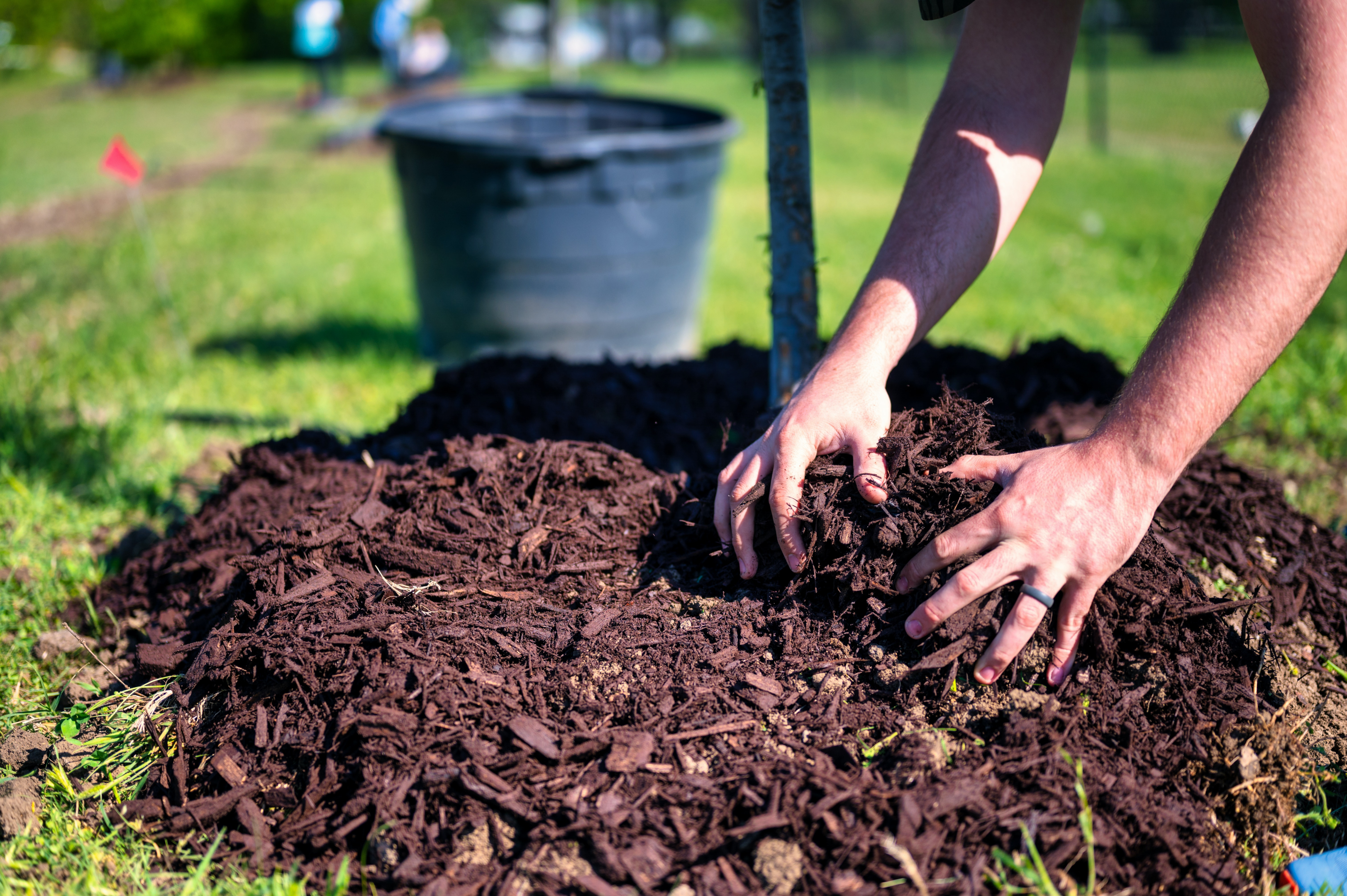 Proper disposal of potting soil
If nothing can be saved and neither compost or beds in the garden nor street beds are within reach, then nothing helps: throw it in the garbage with the earth. Small amounts go into the organic waste bin - of course without pieces of plastic or other non-degradable contents - larger amounts in green waste containers or recycling parks or recycling centers. This can be solved differently from municipality to municipality, it is best to find out what is permitted in your region.
What next?
You can find out more about balcony soil in our next article " The right soil for the balcony ". You can find our own sustainable Boum potting soil here . It is ideal for a refresher or a fresh start.