The right pot size for your tomatoes
Tomatoes love warm, sunny locations and need enough space to spread their roots. A rule of thumb is that the pot size should be at least 10 liters. However, 15 to 20 liters are better. Wide, deep ...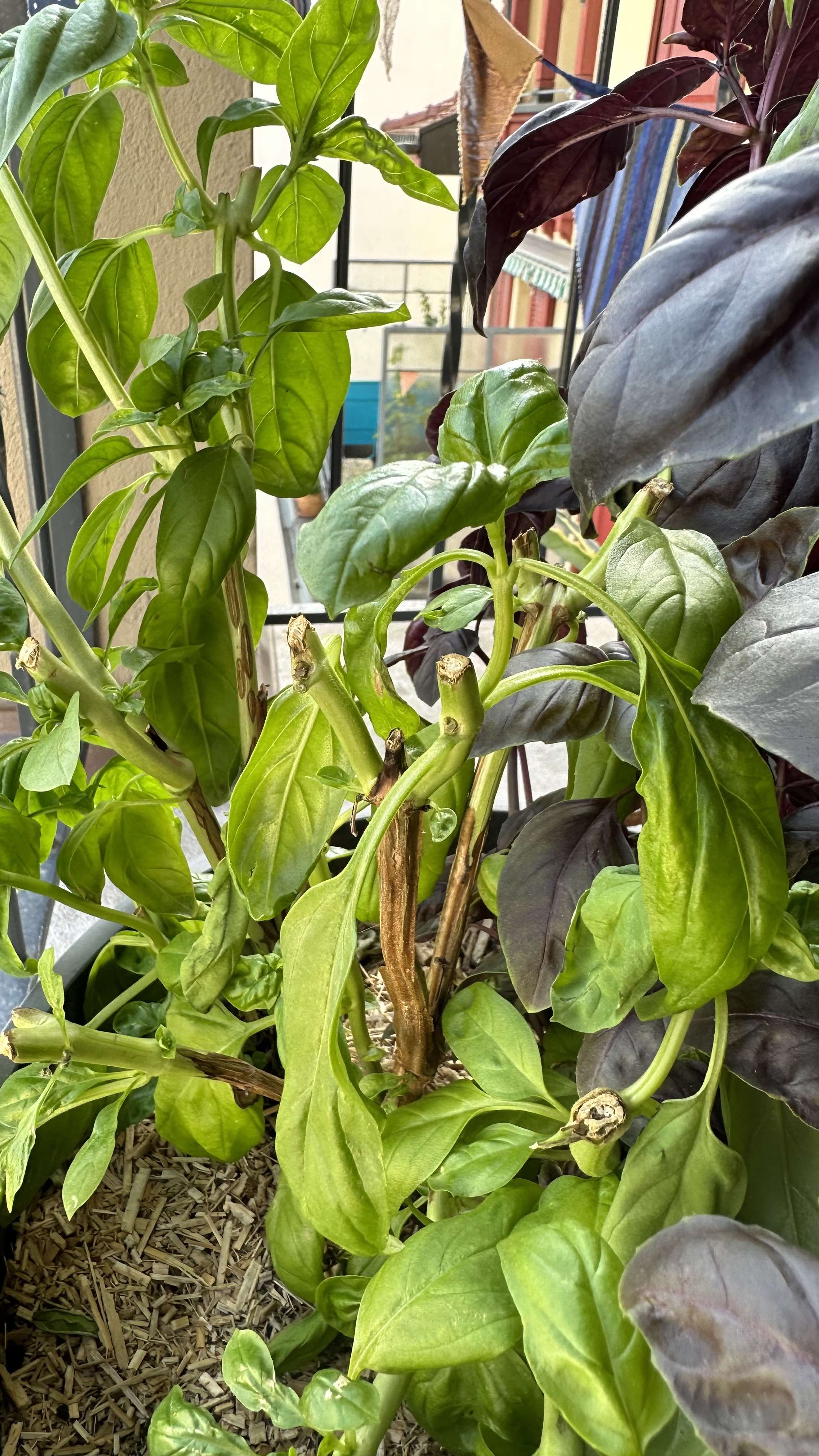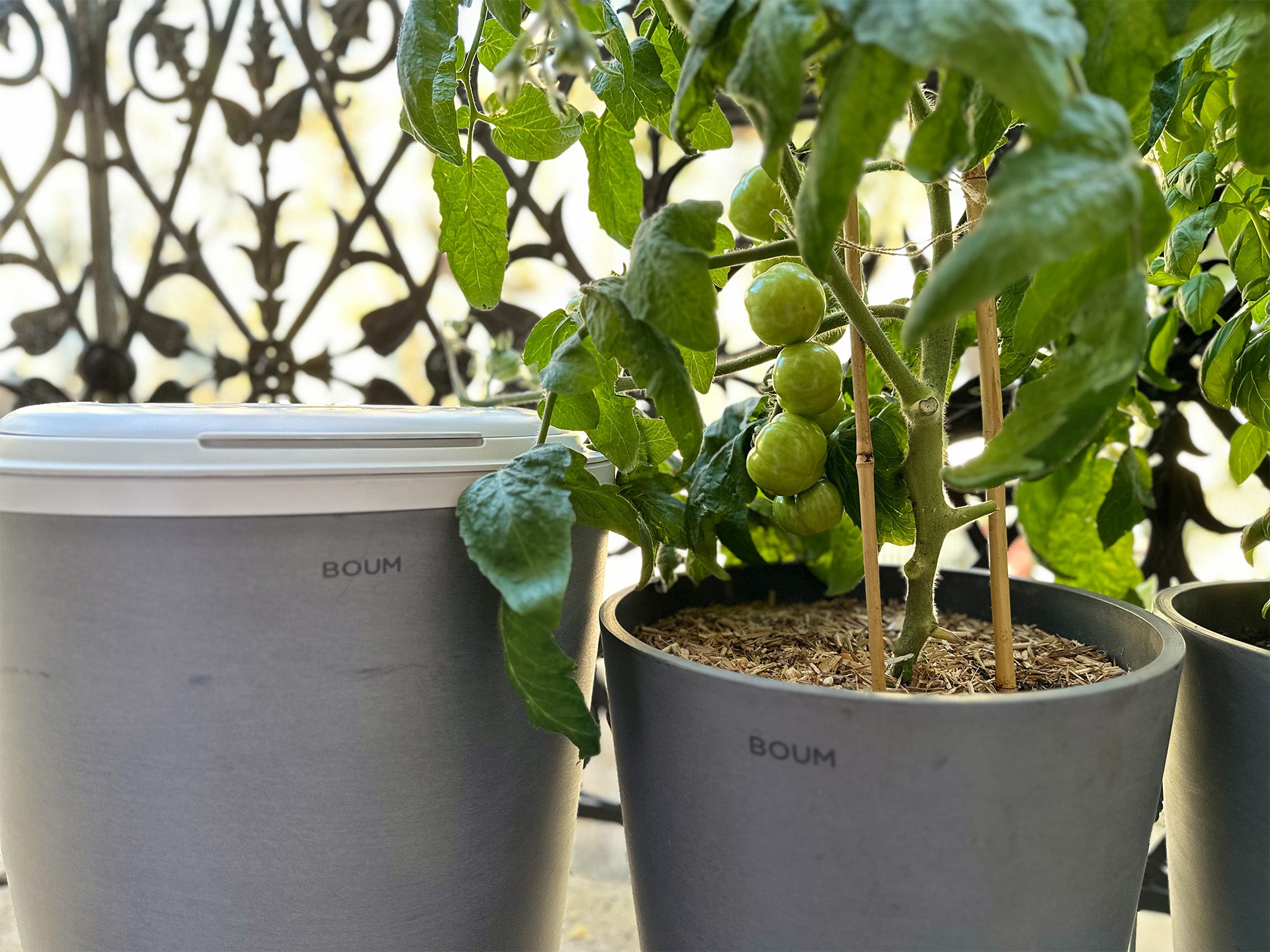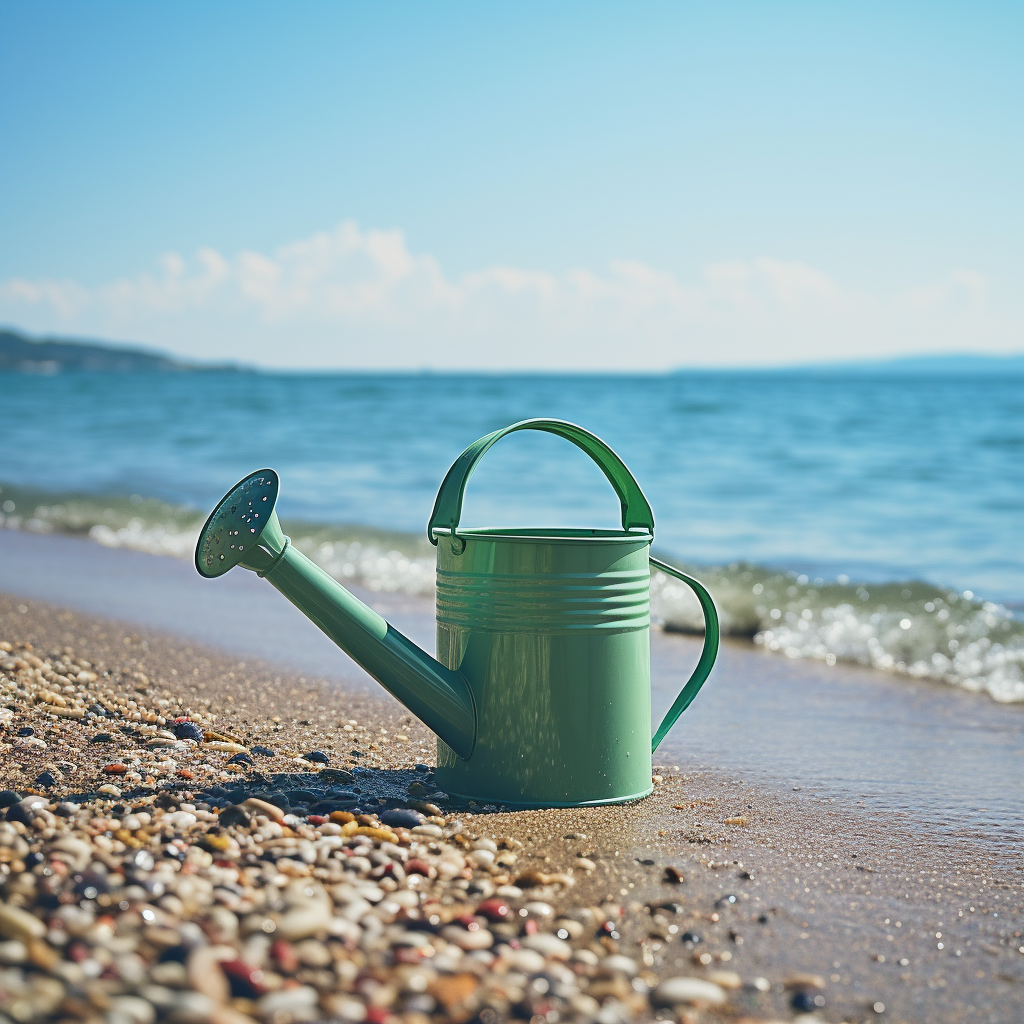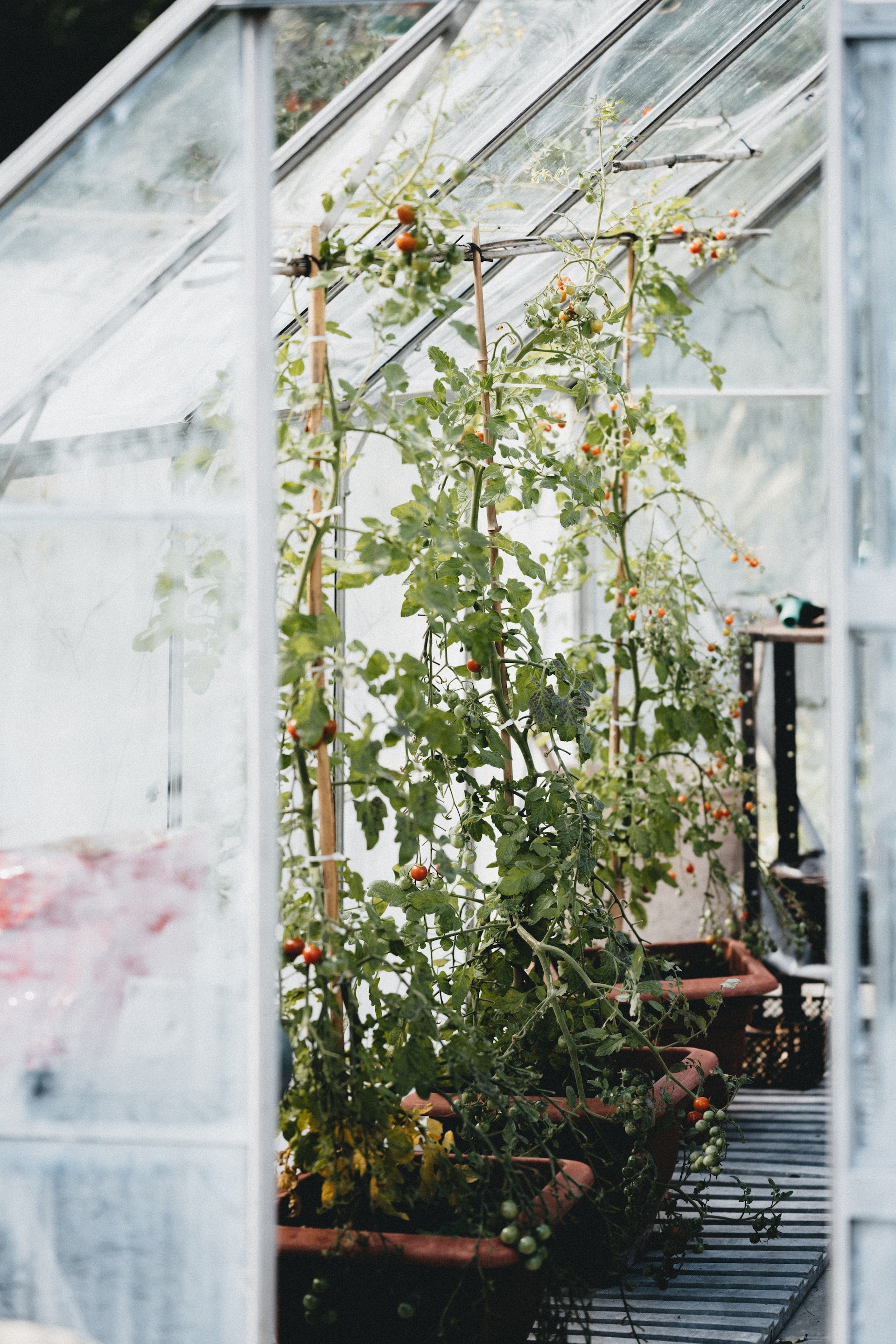 How often do I have to water my tomatoes?
Whether on the balcony, the terrace, or in your own garden - tomatoes are the undisputed favorite among home gardeners. These juicy, red fruits add freshness and flavor to any meal. How often you ...